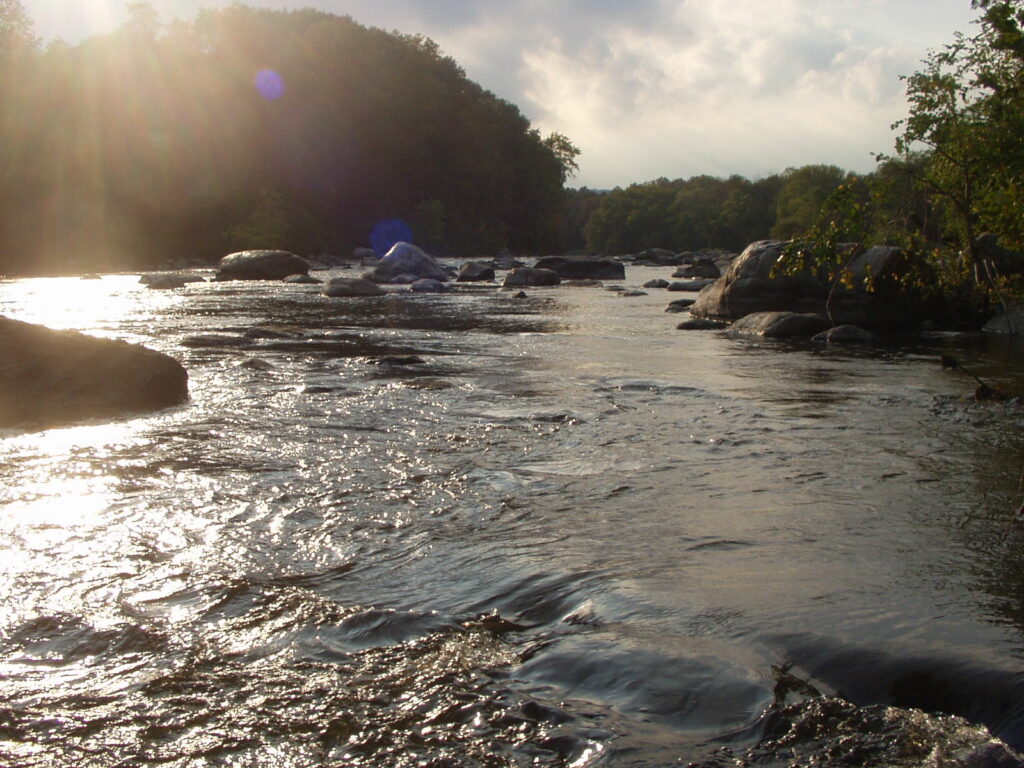 Wallkill River Water Trail Public Access Points
Last Updated: May 26, 2019
The map below displays access points for paddlers (rafts, canoes, kayaks) to enter and exit the Wallkill River. Click on any of the launch points for details and photos of the location. The hope is to get more people to connect with the river, and thus, more people to care for this important waterway.
River Flow Conditions
Low Water: under 1000 cfs (cubic feet per second). May be too shallow and will require portage in some sections
Moderate Water: 1000-2000 cfs (cubic feet per second). Navigable in most sections. Some rapids.
High Water: above 2000 cfs (cubic feet per second). May encounter rapids or swift moving water in some sections
Map created by Arif Khan for the Orange County Water Authority in partnership with the Wallkill River Watershed Alliance and others. Special thanks to Dave Sides, Archie Morris, Jason West, and Ed McCann. Initial funding provided by the Hudson River Valley Greenway.