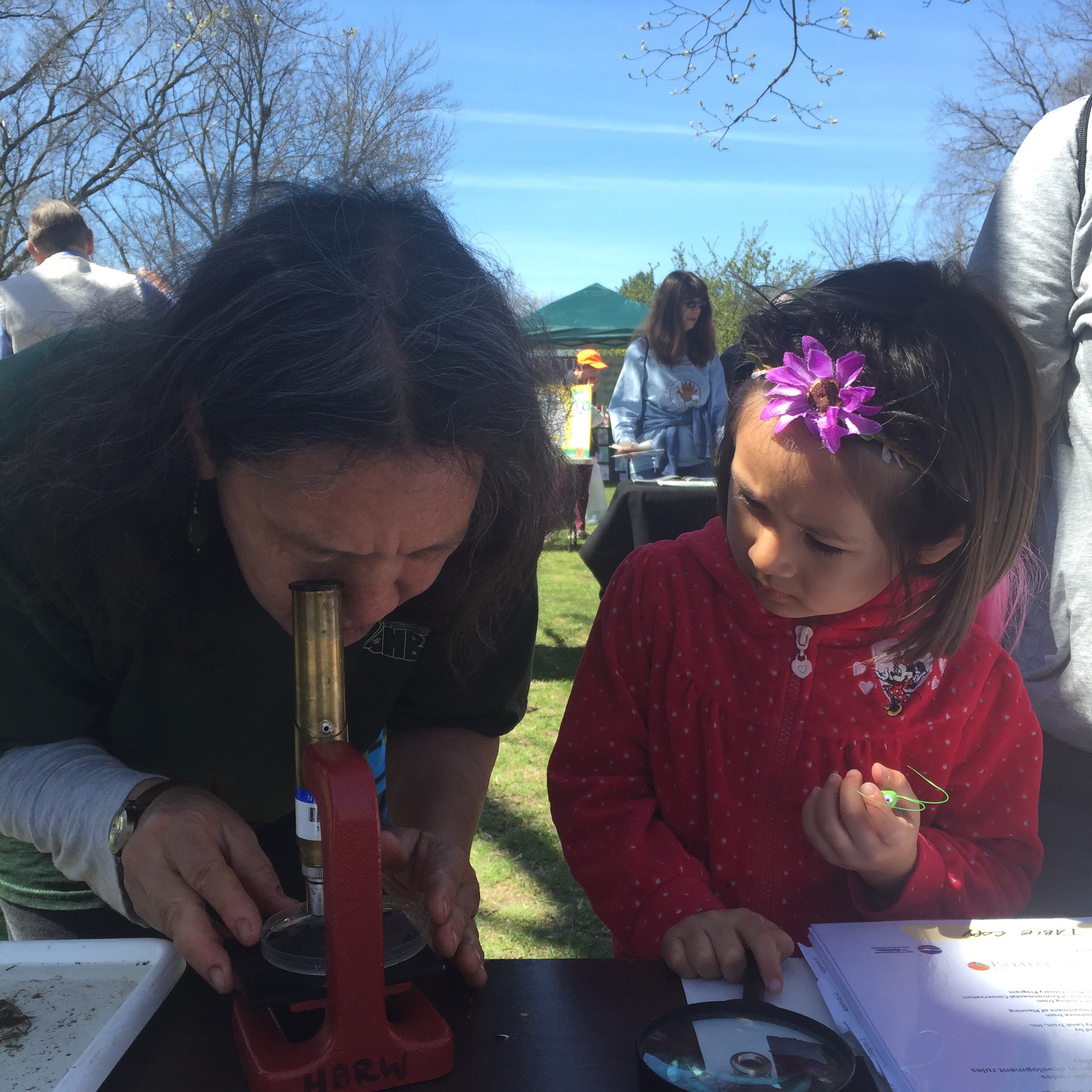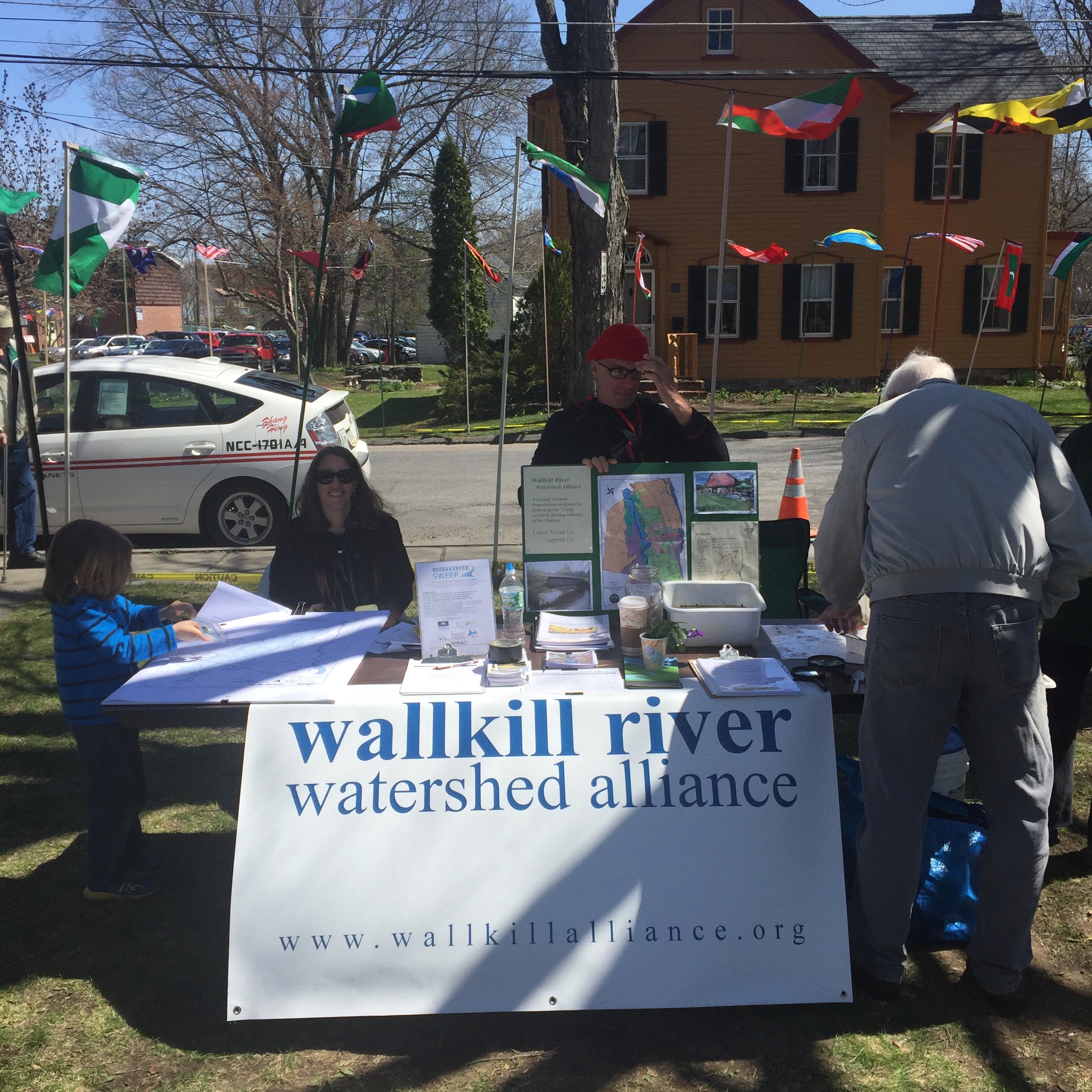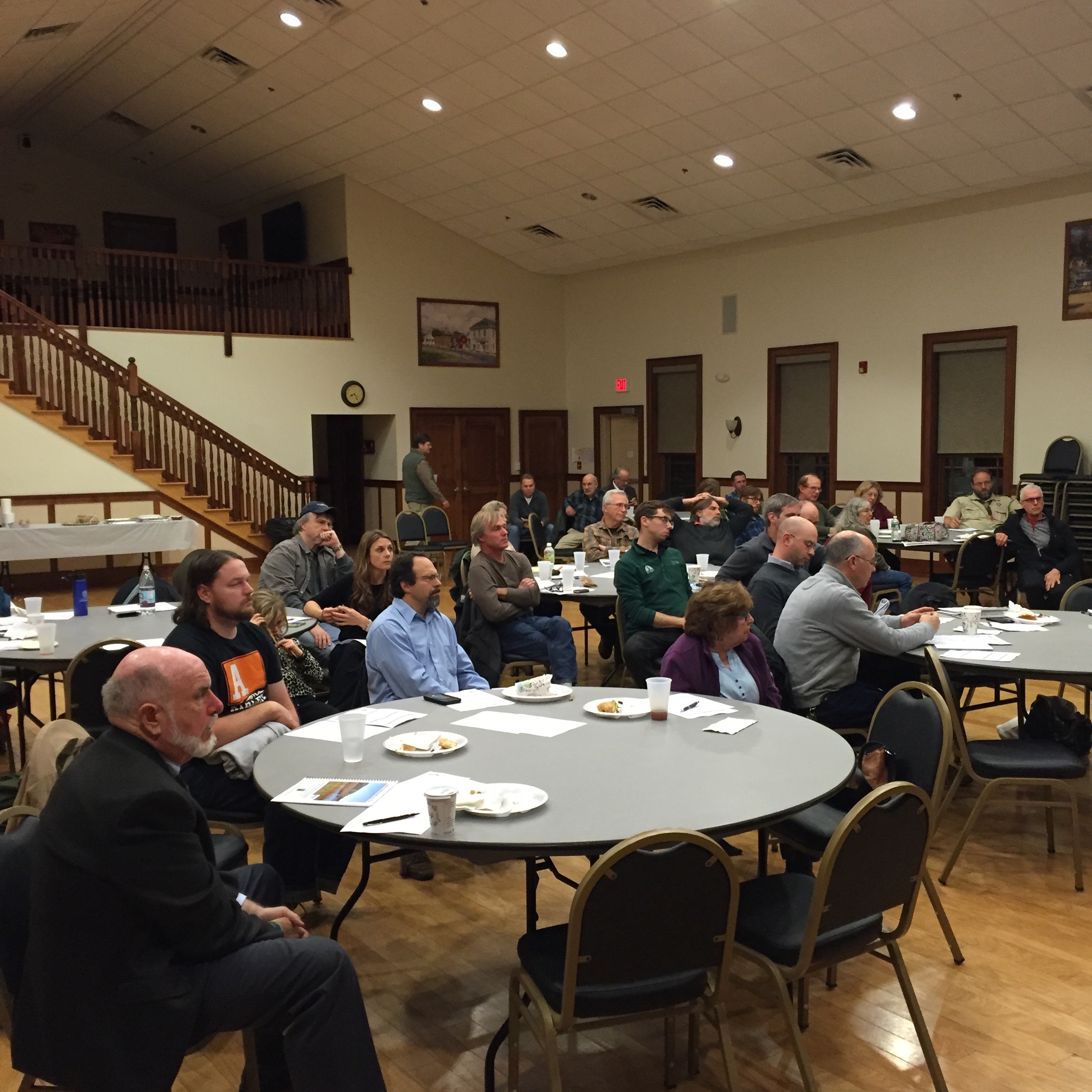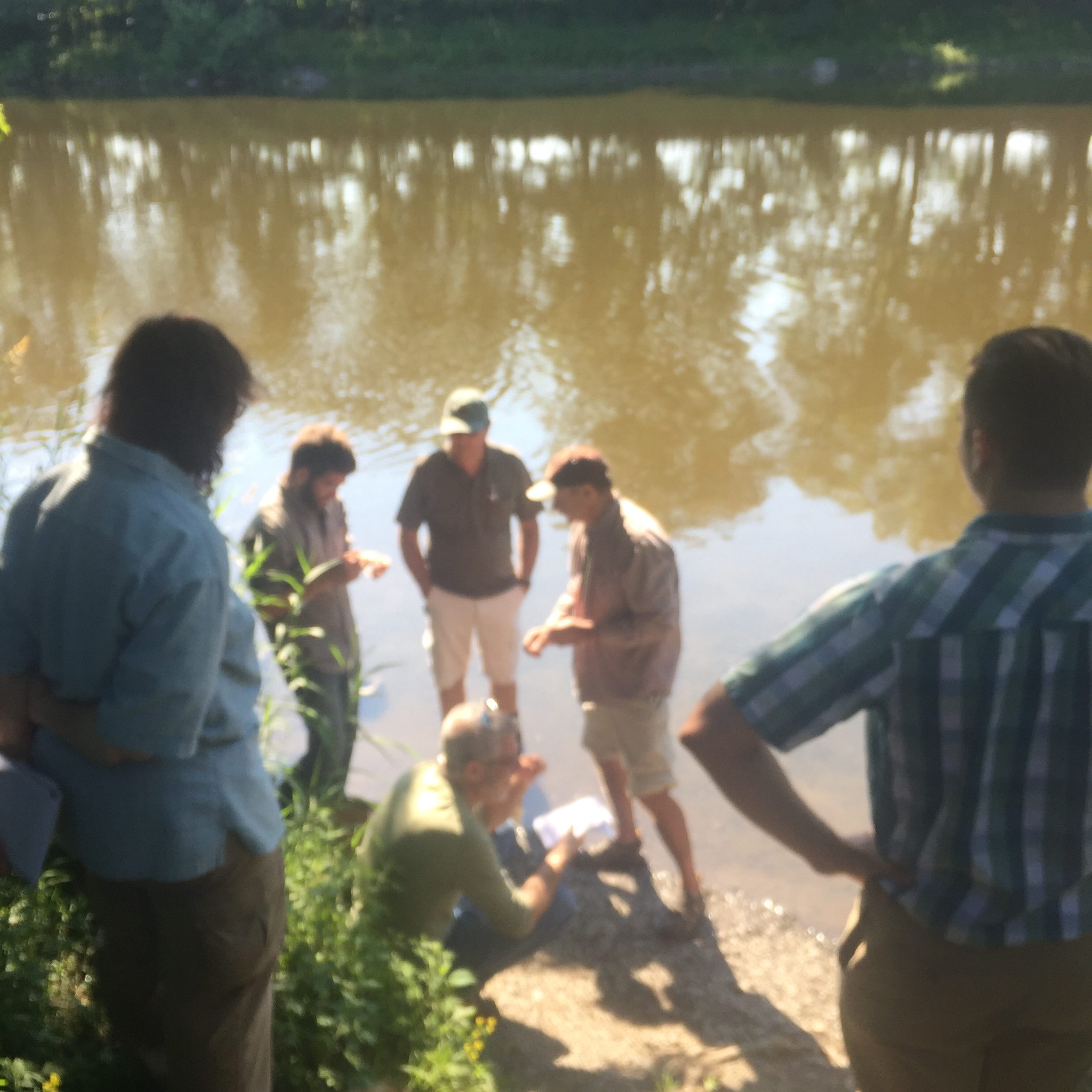 We have four kinds of members — individuals, community groups, businesses, and municipalities.  To join, just fill out the membership form in your category, and pay annual dues.
You can pay dues or make a another kind of donation online here
Individuals can join here
Community Groups and Nonprofits can join here.
$ 1,000 Patron
Municipalities can join here.