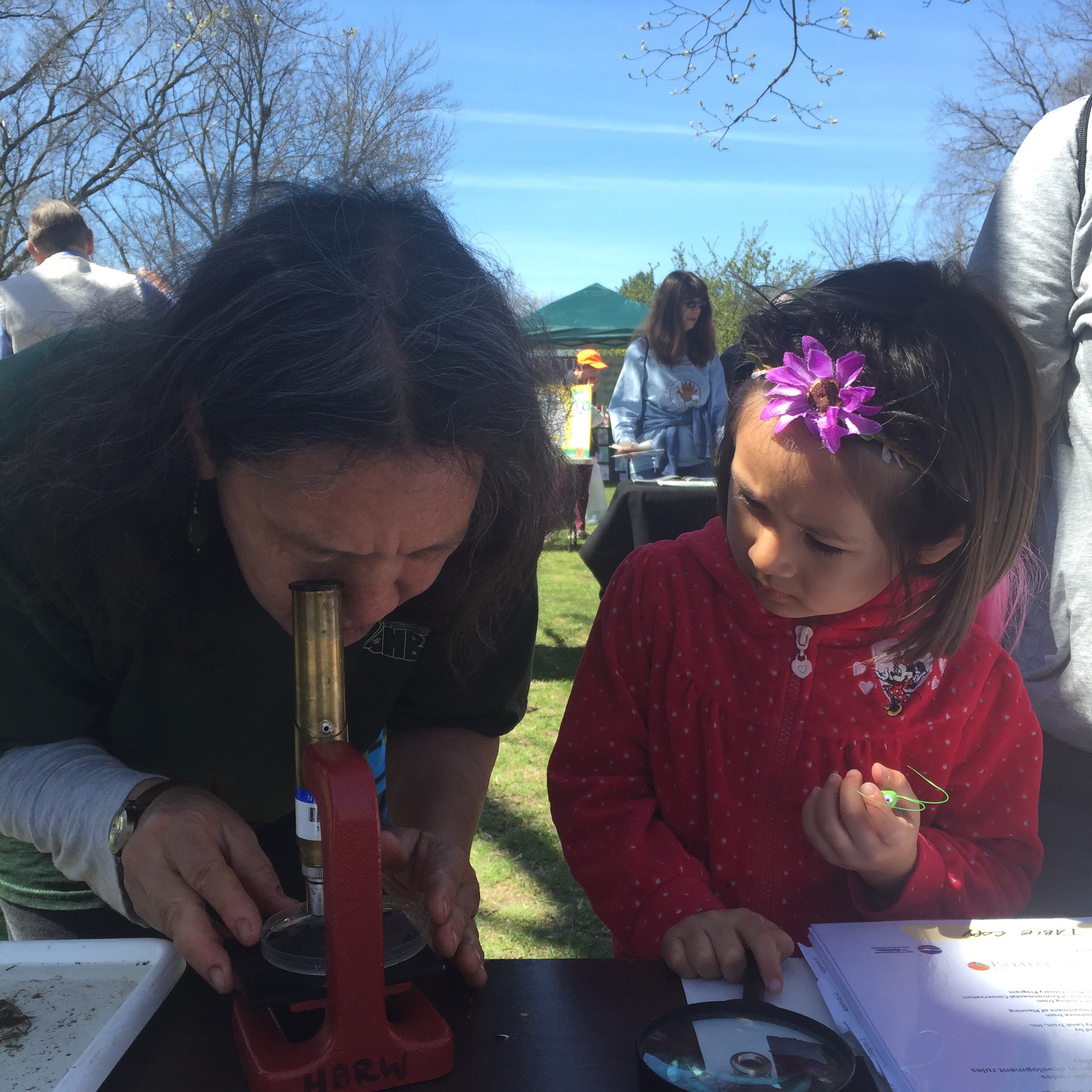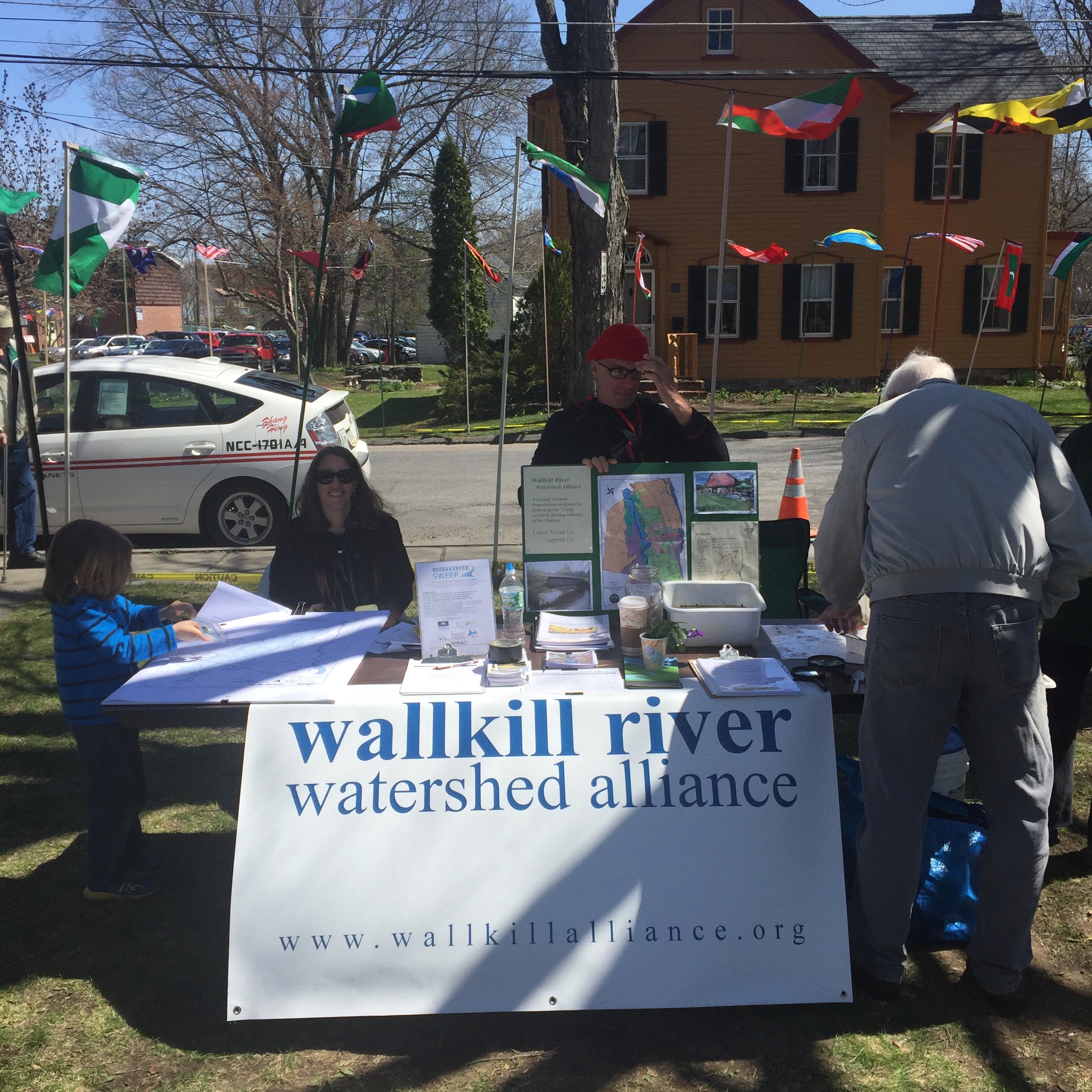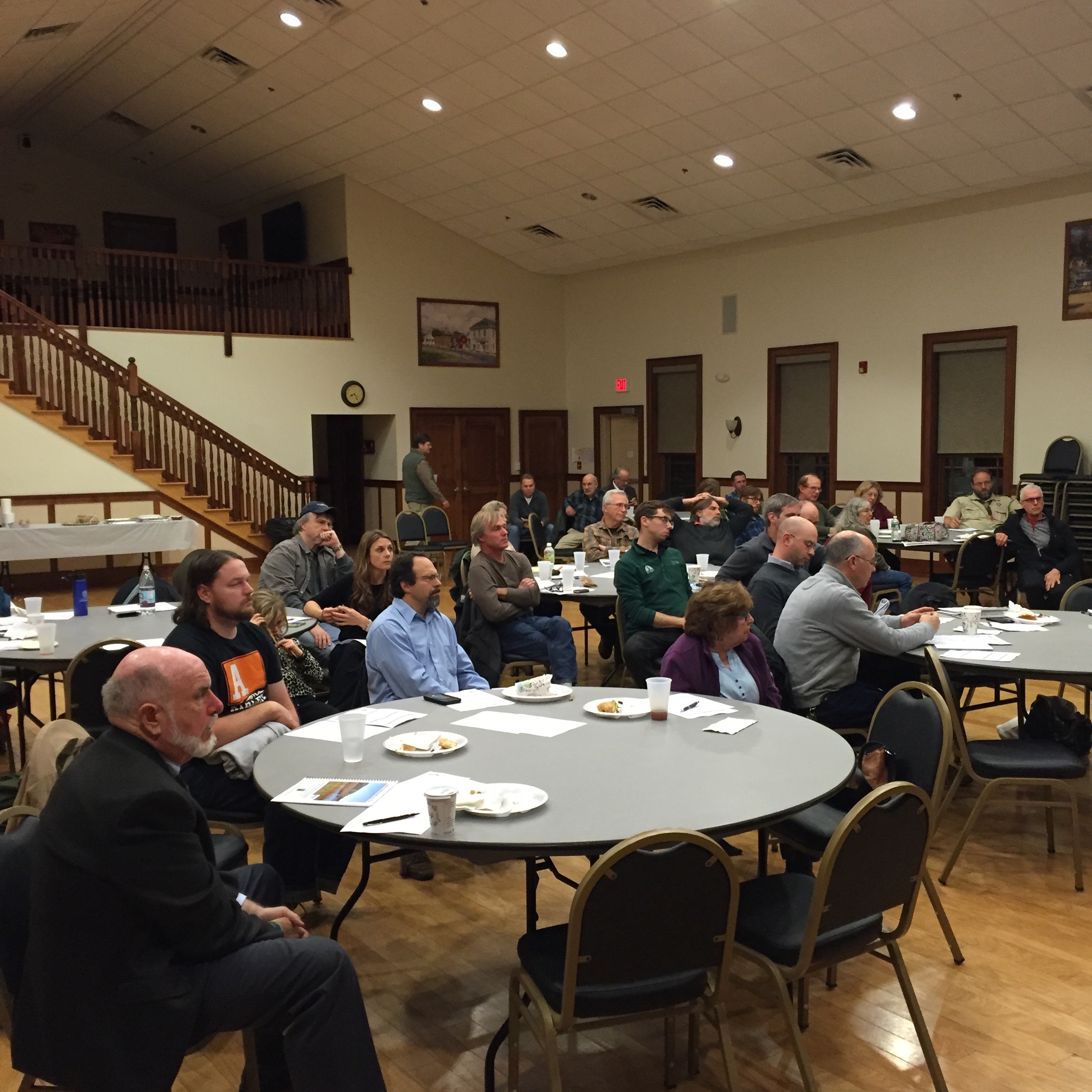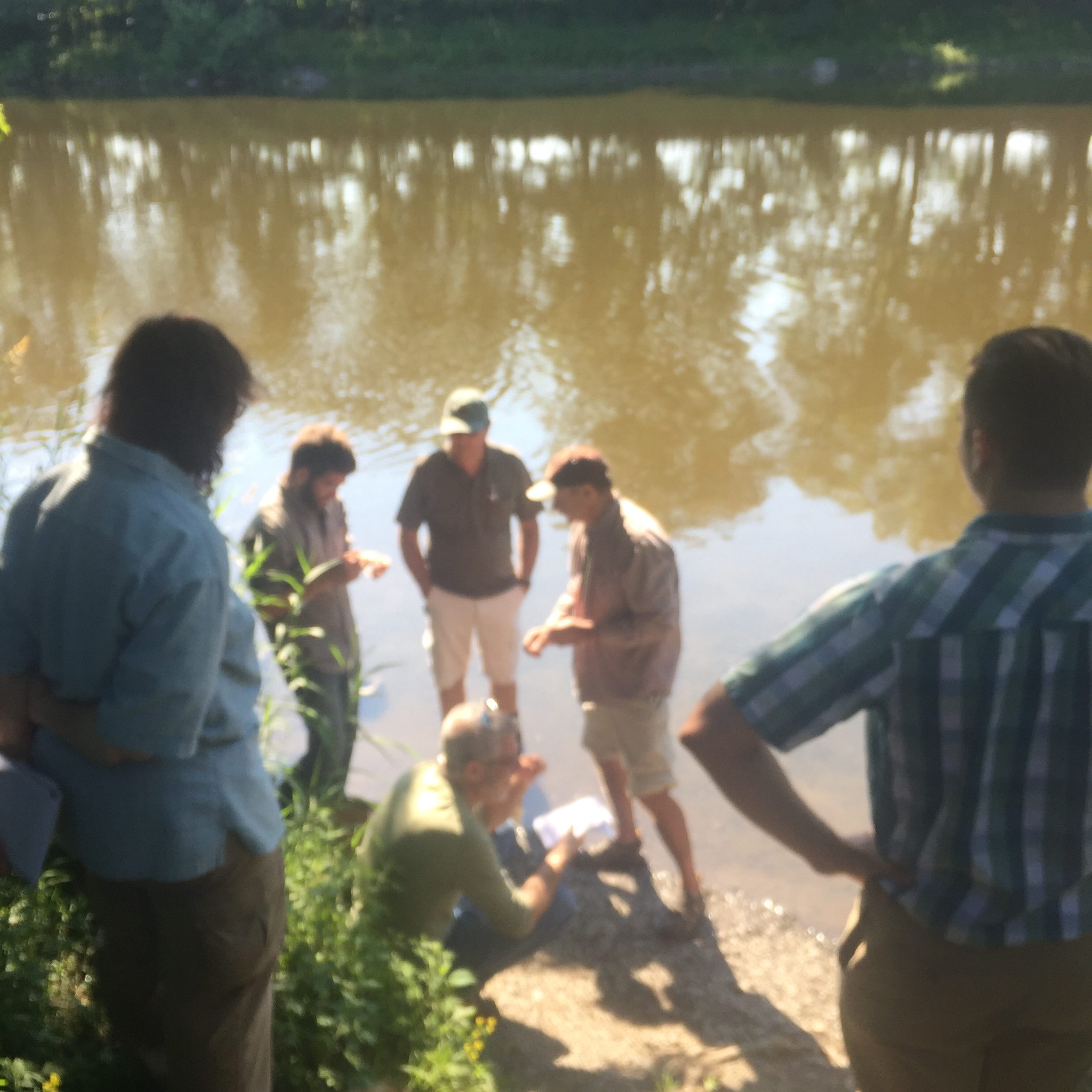 Founded in April of 2015, the Wallkill River Watershed Alliance was launched in the wake of the first Wallkill River Summit, "The Future of the Wallkill River" held at SUNY New Paltz. Over 120 people from throughout the watershed attended and contributed their visions for a healthy Wallkill River. Since then, the Wallkill River Watershed Alliance has met monthly, alternating between locations in Ulster and Orange counties. Our three priorities are: improving water quality, increasing public engagement, and building capacity to protect and restore the river and its watershed.
The Alliance holds General Meetings on the second Wednesday of each month at 7:30pm, alternating location between New Paltz and Walden.
INDIVIDUALS can join by submitting a membership form and paying annual dues. (The Board of Directors is in the process of deciding on a dues structure, so for now any amount is fine.)
MUNICIPALITIES can join the Alliance by submitting a membership form as well as paying annual dues of $1,000.
BUSINESSES, COMMUNITY GROUPS, and NONPROFITS are also welcome in the Alliance. Though a dues structure is being drafted now, you can submit a membership form and make a donation today.
Our info-only EMAIL LIST is open to anyone. Just send a blank email to wallkill+subscribe@googlegroups.com
DONATIONS are always appreciated. You can make an online donation here. Please consider a recurring donation!