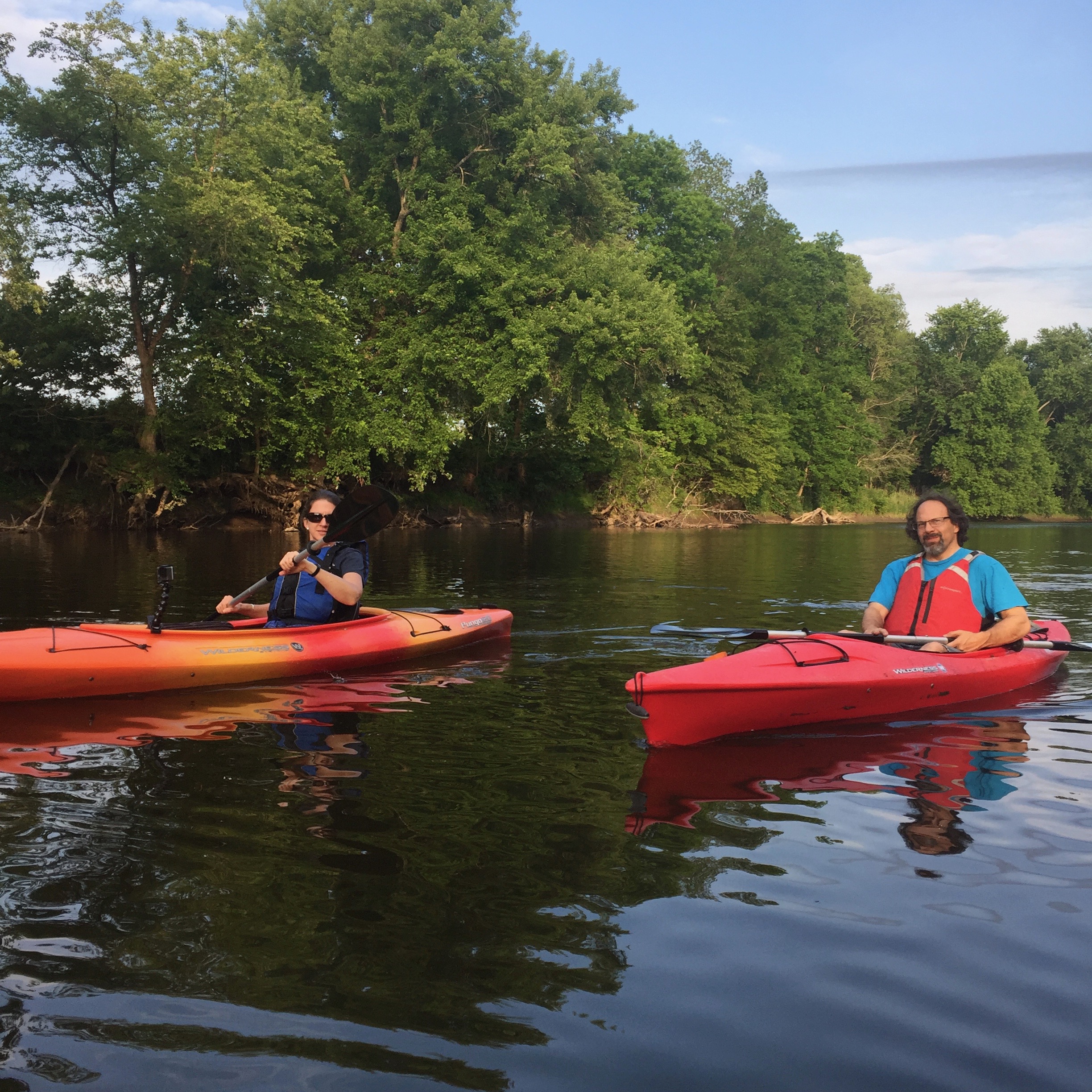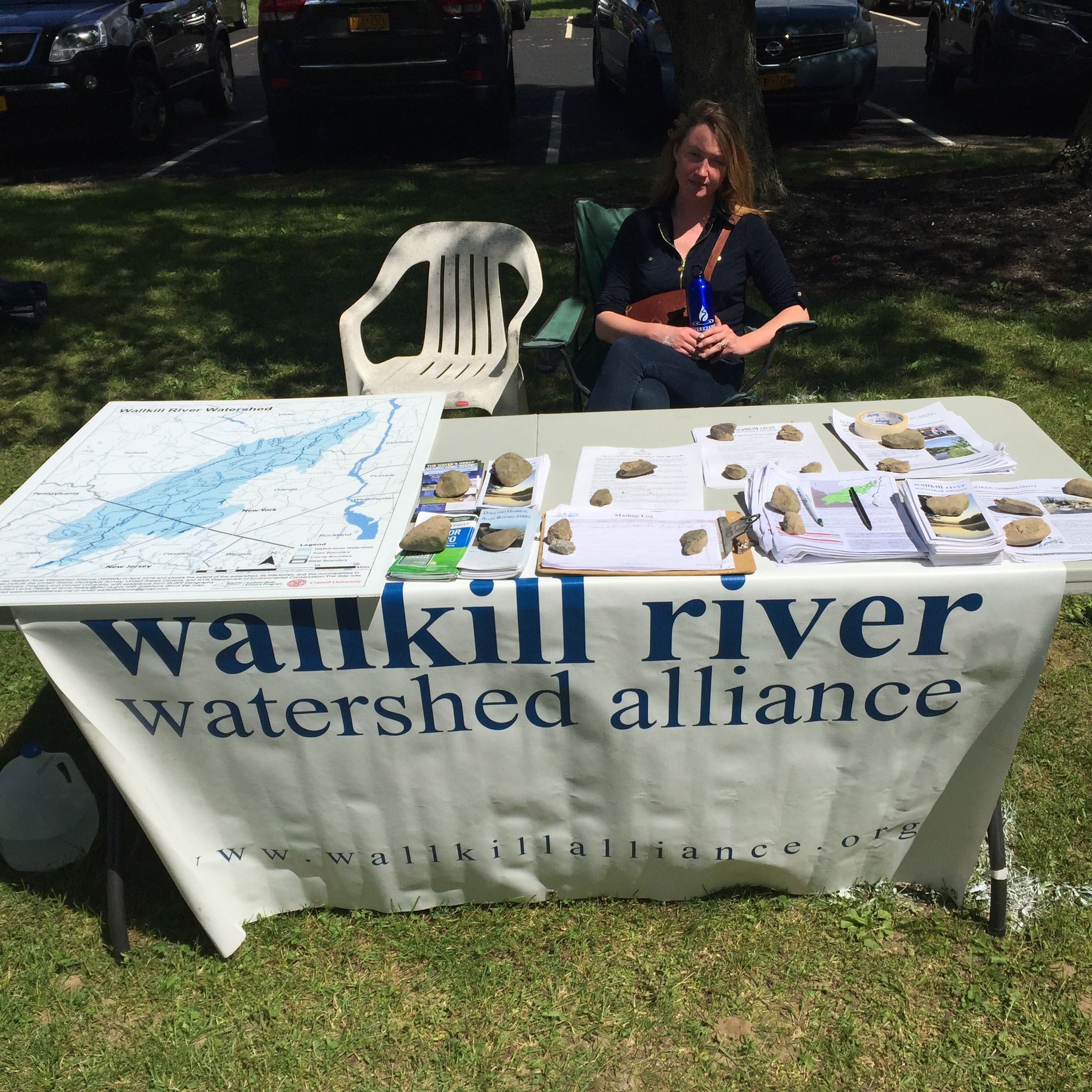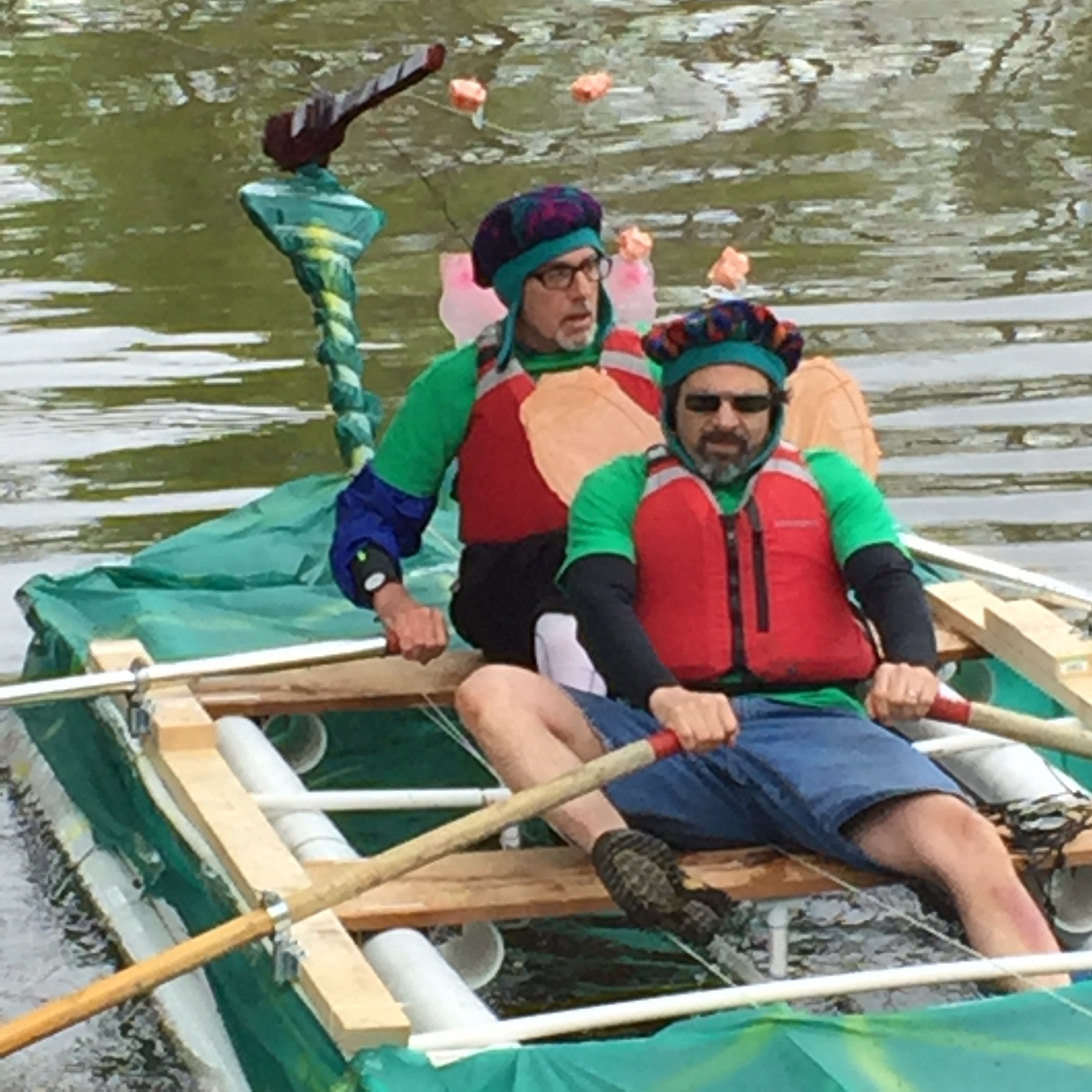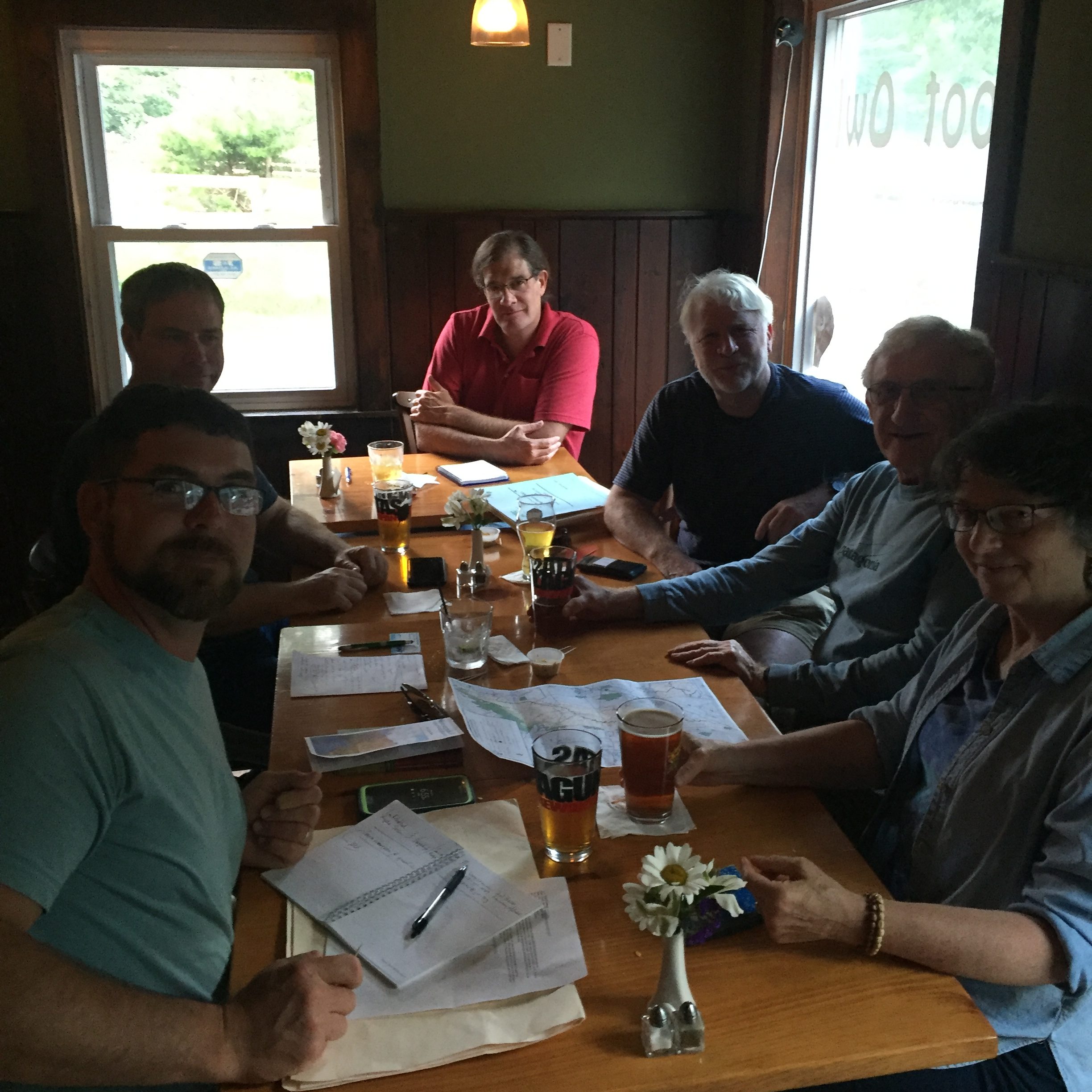 Boat Brigades
The Boat Brigades organize public outings on the Wallkill in both Orange and Ulster Counties. Launching expeditions from May until October, the Boat Brigades monitor the river for garbage, illicit discharges, potential algae blooms and stormwater infrastructure. They file reports of their observations with local building inspectors and MS4 officers if something suspicious is found. Just as importantly, the Boat Brigades get people out on the river, deepening the public's engagement and appreciation of the Wallkill. During the winter the group will participate in educational talks on topics relevant to river monitoring and water quality issues.
Outreach and Policy Working Group
The purpose of the Outreach and Policy Working Group is to act as the main bridge between the Alliance and the public, with the aim of both promoting the organization and recruiting new organizers. This has included tabling at community events, giving educational programs in an elementary school, and organizing the first annual Wallkill River Festival.
The Working Group is also tasked with devising legislative solutions to problems in the watershed. This involves several facets of public policy: drafting a legislative agenda, working with local governments to adopt beneficial local laws, and advising on public policy, for instance.
Science Working Group
The Science Working Group is made up of both citizen-scientists and trained PhD research scientists. The Science Working Group undertakes sampling and analysis of the Wallkill and its tributaries. They devise research questions and plan for the monitoring and assessment necessary to answer them.